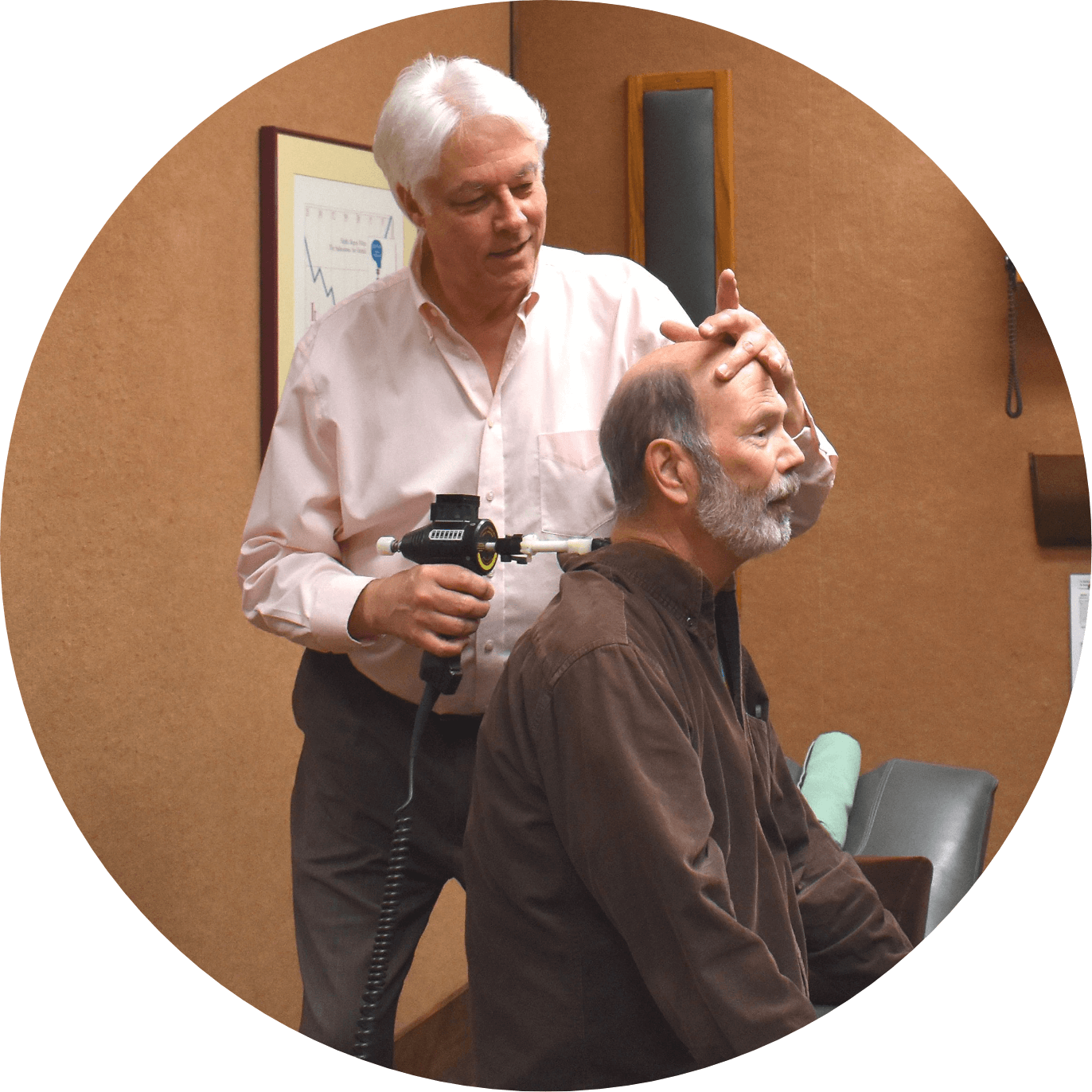 Providing Years of Care for Families at Overland Clinic of Chiropractic
Olympia Chiropractor Dr. Craig Cheple moved to the area in 1985, and less than a year later, he became the owner and principal doctor at Overland Clinic of Chiropractic. He has been providing quality chiropractic services ever since, in a warm and friendly environment that feels like home.
Many of his patients have been coming to him for care since he opened up, and some even come from far away to receive relief. That speaks volumes about the manner in which he treats his patients and the results they receive from his care.