About Overland Clinic of Chiropractic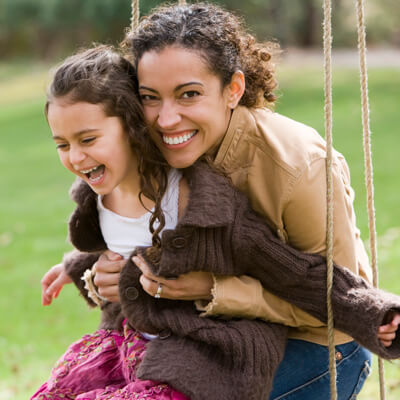 Dr. Craig Cheple started working at Overland Clinic of Chiropractic in 1985 as an associate. Little did he know that less than a year later he would own the practice here in Olympia. Unfortunately, the previous owner of the practice was in a motor vehicle accident, which left him needing rehabilitation time and unable to practice. He offered to sell it to Dr. Cheple, who has been here ever since.
Choosing Chiropractic
Dr. Cheple was initially unsure of his career path, not knowing whether to choose chiropractic or optometry. He decided to send applications to six chiropractic and six optometry schools. The first acceptance letter he received was from Palmer College of Chiropractic, and the choice was made. After seeing what chiropractic has done for so many of his patients, he knows he made the right choice.
Our Vision
Our vision of you is not simply the absence of symptoms…but rather we see you emanating radiant, glowing health! Welcome to the vision.
At Our Practice
Educating our patients is important. Many think chiropractic is just for back pain and headaches. We teach them it's about the nervous system and how it controls everything that goes on in the body.
We tell our patients there is hope available for everyone. We've had so many remarkable success stories over the years, and it's truly heartwarming to see how far Dr. Cheple's patients have come.
One patient started coming in for adjustments here and there, and Dr. Cheple ended up hiring her. She started getting adjustments two-three times a week, and after six months, handed in her resignation.
When Dr. Cheple asked why, she explained she had been trying to get pregnant for five years without success. After receiving regular adjustments, she became pregnant with her son.
MEET DR. CRAIG CHEPLE
A Hands-on Approach
Dr. Cheple may use a combination of techniques for best results. Using the variety of methods available in the Palmer Package—Diversified, Gonstead, Thompson Drop, Toggle Recoil, and others—he creates a plan to restore function and relieve your pain.
---
About Overland Clinic of Chiropractic | (360) 943-2358