New Patients at Overland Clinic of Chiropractic
Welcome to our practice! We're so glad you chose us to be your health care provider. Come in and make yourself at home. Please wear comfortable clothing and bring your ID and insurance cards when you come in. Our onboarding procedure is two visits; please allow 30-45 minutes for the first visit.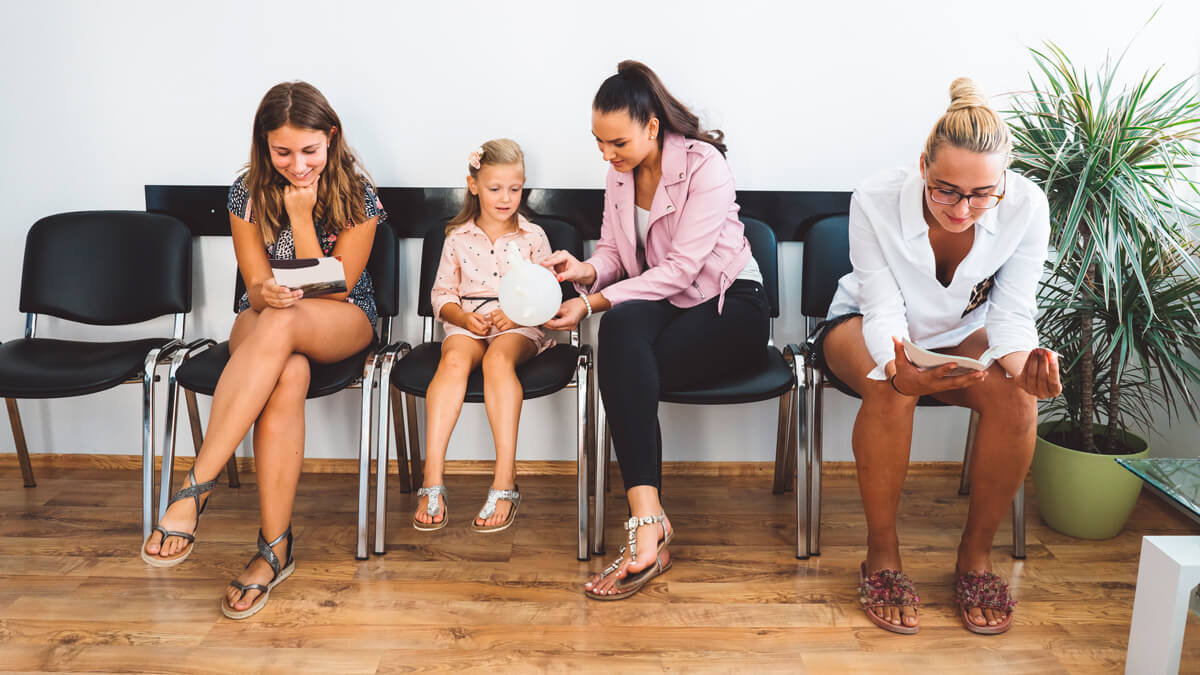 New Patient Special – Just $79! (Valued up to $215)
Our new patient special is a great way to start your journey to better health. It includes a consultation with Dr. Cheple, followed by a focused examination, up to two x-rays and even your first chiropractic adjustment!
For the initial consultation, you will be brought to the examination room. Dr. Cheple will ask you questions about what brought you in today, and listen to what you have to say. He may have additional questions while he reviews your health history.
Your focused examination includes Dr. Cheple running a thorough examination of your complaint area in order to get the most accurate diagnosis possible. X-rays will be taken if medically necessary.
You will be scheduled the next day for a follow-up appointment in order to receive the results of your examination and receive your first adjustment.
When You Return
The second visit is the report of findings, where you'll receive your care plan. Dr. Cheple will go over your tests and X-rays with you, explaining what's going on and how we're going to correct the problem. We go over your care plan as to the frequency and what, if any, cost there is to you.
Financial Responsibility
For the new patient special, payment is expected at the time of service. Continuing care patients with insurance will be notified in advance of any copayments or deductibles. The clinic will file the claims on your behalf.
The choice to continue with care is always up to you. If you choose to continue, your visits will be scheduled out accordingly.
Take the Next Step
It's time to take control of your health. With years of experience, advanced skills, and modern technology, Overland Clinic of Chiropractic is ready to help you get out of pain and achieve your goal of optimal wellness. Contact us today for more information or to book an appointment.
CONTACT US
---
New Patients at Overland Clinic of Chiropractic | (360) 943-2358