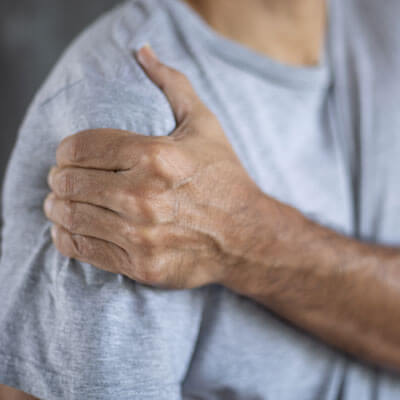 Work Injury L&I in Olympia
Injuries may occur in any work environment; most are from overuse. Our chiropractor addresses conditions like back pain, neck pain, shoulder issues, numbness or tingling in the arms, and more. Whether the problem results from lifting, trips and falls, equipment incidents, or even ergonomic issues from prolonged sitting, we're here to help.
NEW PATIENTS

How Does L&I Work?
Many falls, cuts, and sprains may become serious injuries if left untreated. When the issue needs more than a first-aid kit, your employer must send you to the emergency room or health care provider of your choice. It's up to you to make sure the doctor knows the injury occurred at work.
After the first visit, all care must be done at in-network facilities. Overland Clinic of Chiropractic is authorized to care for all work-related injuries, so you may continue care with us until you're healed. We'll handle your claim from the beginning, so you know it's done right.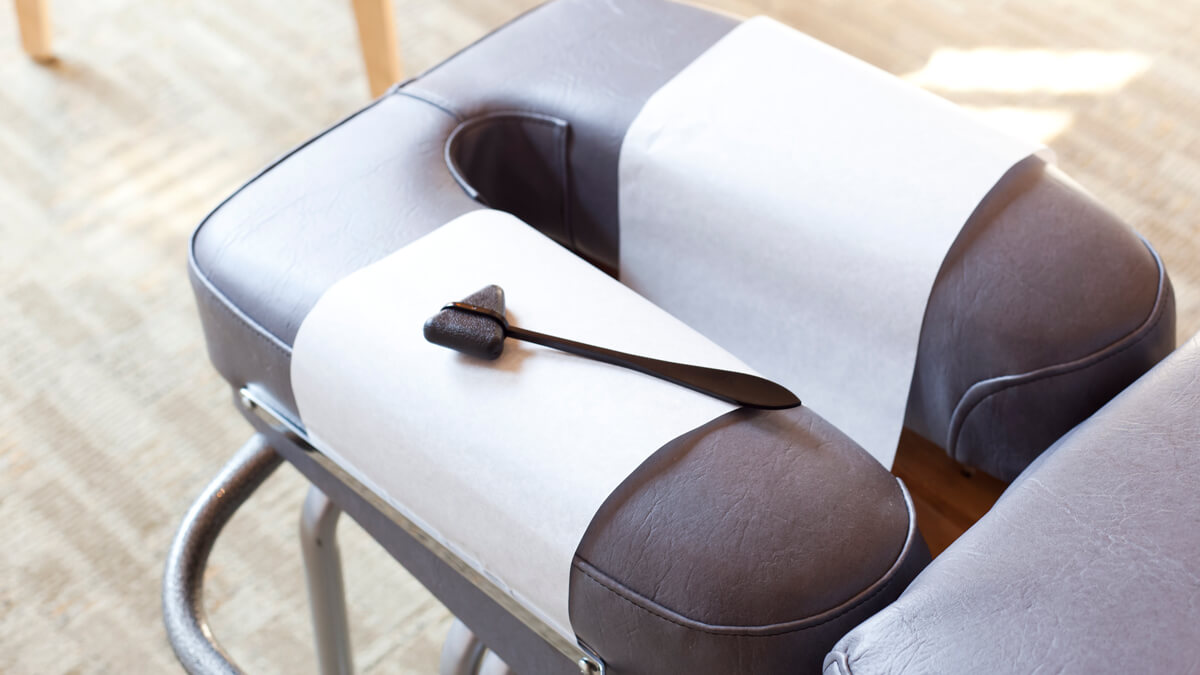 Helping You Heal
The most common risk factor is repetitive stress. Small tasks done using poor posture create big problems over time. Twisting and turning while moving boxes, or even continuous typing in a poor position. It's not the big package that falls on you that causes the problem, it's the small ones handled more often each day.
Chiropractors have high success rates in helping people with work injuries. Lower back pain and repetitive stress injuries, including carpal tunnel syndrome, are just two of the more common work-related conditions we treat regularly. When the spine and joints become misaligned, they may swell, irritating the surrounding nerves, causing injuries, and leading to multiple problems.
The sooner you receive proper care after a work injury, the easier it is to make a quick recovery. Chiropractic doctors assess your condition and help you understand what you need to do to recover. If you need to be referred out for additional services, we're happy to help.
Common Conditions
Some conditions we have seen improvement with include
Sprains/strains
Whiplash
Carpal tunnel syndrome
Soft-tissue injuries
Sciatica and more
Book Your Appointment Today
We're here to help restore your health, so you can get back in action as soon as possible. Contact Overland Clinic of Chiropractic to get started.
CONTACT US
---
Work Injury L&I Olympia WA | (360) 943-2358